Guest Blog Written By: Dr. Jen Cisternino Naturopathic Doctor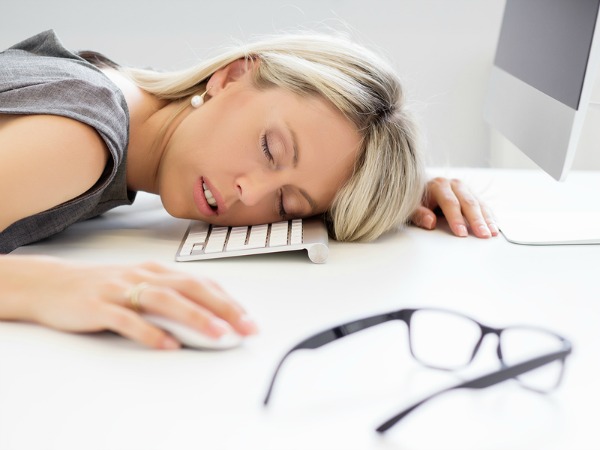 Hey you! Yes you, I know reading this is a struggle, isn't it? You have been putting off helping yourself because you have no time. You are either a busy mom or dad, work full time, stressed out student (been there), entrepreneur or might have just had a change in your life or need a change. Or maybe none of the above, but you are still not feeling up to life.
It really does not matter the reason for the fatigue or as I call it lack of self care, my goal is to help "pick you up" so that you may take better care of yourself and resolve this fatigue.
What is the definition of FATIGUE: Lack of energy and motivation.
There are many possible causes for fatigue:
Low iron/minerals
Underactive Thyroid
Adrenal Fatigue
Sleep Disorders: Insomnia, Sleep Apnea
Depression
Stress/Negative Environment
Grief
Anti-depressants
Substance abuse
Chronic Pain
The list continues…
Let me ask you these questions:
Do you get at least 7 hour of sound sleep a night?
Do you have a well balanced diet? Eat fruits, vegetables, lean protein and whole grains each day?
Do you have more water than coffee each day?
Do you manage your stress by meditating, finding inner peace and relaxation each day?
Do you exercise 3 x a week?
Do you have positive loving thoughts each day about yourself?
If you answered NO to some or all of these questions, then maybe it is time you make some changes to your day to day routine.  If you do, you may noticed better energy and vitality.
You see, the human body is not a machine. It needs nourishment on all levels- mind, body and spirit. A feeling of fatigue is your body sending you a signal that you need to change something about how you live your life day to day. It may also be a signal that you should seek help to interrogate further the cause of your fatigue so that you may restore your body/mind back into balance.
Positive Mindset for Fatigue:
How many times a day do you say to yourself or others, "I AM TIRED". Did you know that your thoughts have a direct effect on how you feel?  Changing your thoughts can do wonders for your energy. Each day say this to yourself instead: "I feel great. I am well rested and energetic. I have all the energy I need to do all my tasks today." 
Sending you an abundance of energy and love!
Dr. Jen
For more from Dr. Jen Cisternino Naturopathic Doctor
and to book a free 15 min consult be sure to check her out online,
"LIKE" her on Facebook and "FOLLOW" her on Instagram!