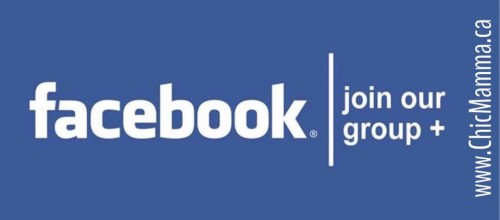 Are you a Mamma or Mamma-To-Be? Looking for others to chat with, get advice, and share stories with? Look no further because our online community of Chic Mammas is the place to be!
Make new friends from within your community to around the world and get the support you need in a safe and friendly environment.
Unlike other groups out there we take the time to screen every request we receive to ensure our members are who they say they are…Mammas and Mammas-To-Be. Your safety is our #1 priority!
Want to hear about what some of our members have to say about it? Just CLICK HERE!
Click on the Facebook banner above to request to JOIN today.
While you're at it don't forget to "LIKE" our Facebook page and be sure to "FOLLOW" us on Twitter, Instagram and Pinterest.