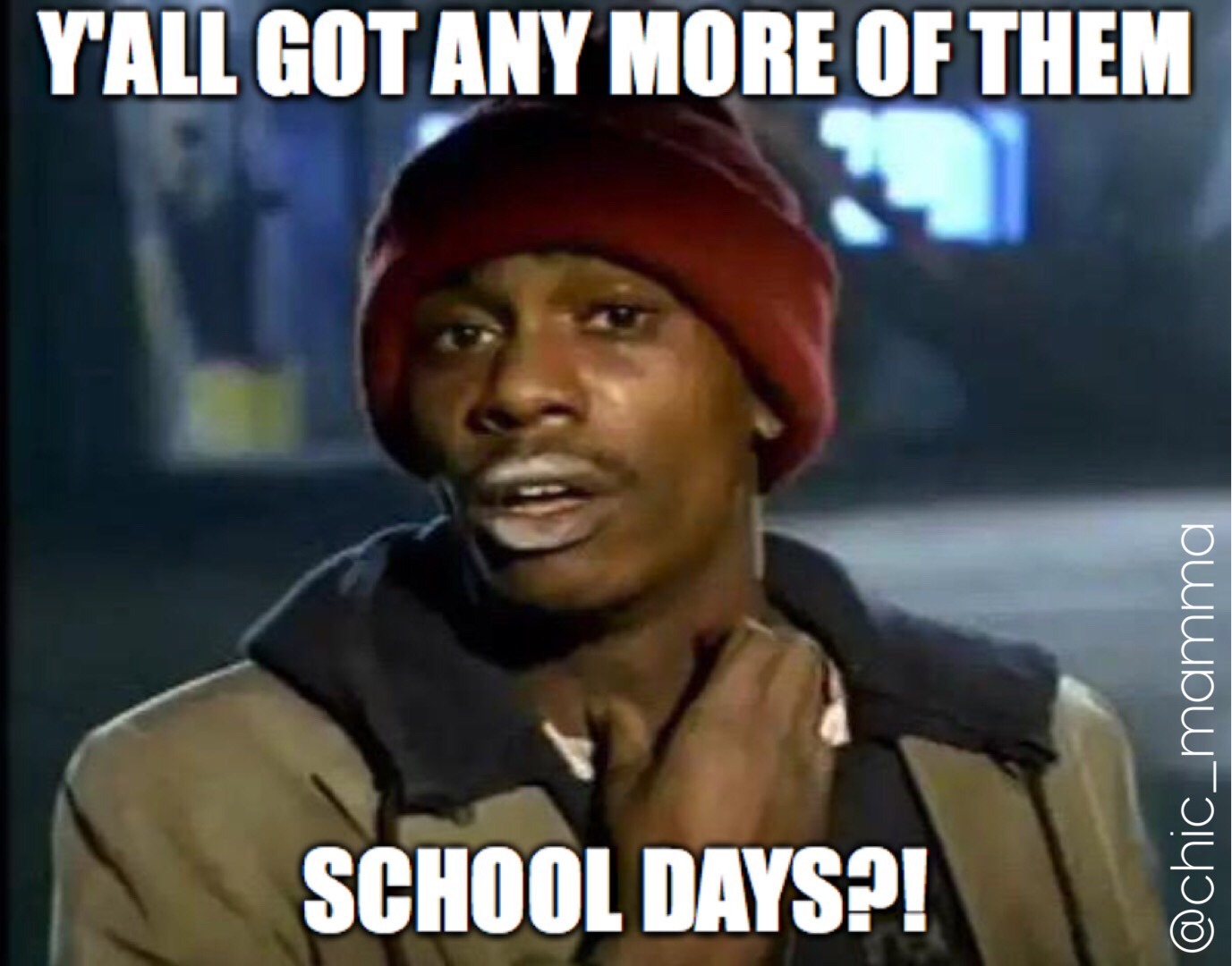 The kids have been shipped off to school for their last day! They are happy and excited because summer break will officially be underway this afternoon. Meanwhile, I'm here with Mr. Cranky Pants Marcus who doesn't want to eat breakfast and is crying for chocolate. Like really?! My heart is racing and my head is pounding just thinking about having all 3 of them together 24/7 screaming, fighting and being shit heads.
Ok don't get me wrong, I love my kids and yes we have fun doing stuff in the summer but I'm just not looking forward to being home, trying to juggle work, keeping them entertained, putting out fires and breaking up fights. Doesn't help that I'm outnumbered as well, yup 3 against 1 over here and if they tag team this Mamma let's be honest…I'm going down!
So enjoy this last day parents, pour yourself a drink, do the sign of the cross and just hope for the best. We can make it through the next 9 weeks, I have faith…that's me trying to convince myself that I have a hope in hell in surviving this summer HAHAHA!