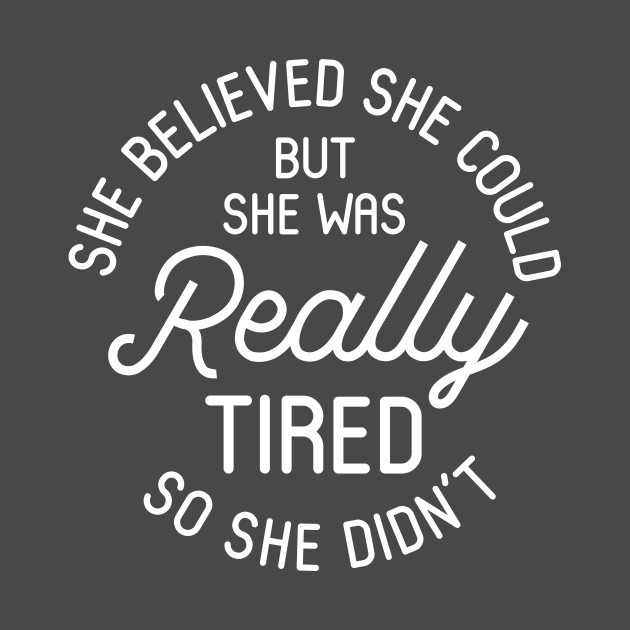 Honest to God I just want to freeze time and sleep for a week. No matter what I do I just feel like I can't catch up. I cross one thing off my to-do list and end up adding another 5 things to the list.
There just doesn't seem to be enough hours in the day to get it all done and damn it's exhausting. Between the kids, work, home and trying to get some ME time into it, the 24 hours that make-up our day are gone before we know it. I suck at time management and I'll be the first to admit it but lately, it goes far beyond that. It's kinda crazy!
No matter what I always somehow manage to get shit done because I know I can do it and I believe in myself. With that said, it may take a bit longer but you know what I'm ok with that because fuck, sometimes I'm just really tired.
Am I the only one who feels this way or are any of you going through the same struggle? Do you have any tips, tricks or advice that help you? Share them with me! Comment below or DM me on Facebook or Instagram.
Well that's it for me cuz this Mamma is exhausted and although I have a long to-do list staring me in the face, I'm gonna take a break and chill and you know what? THAT'S OK!