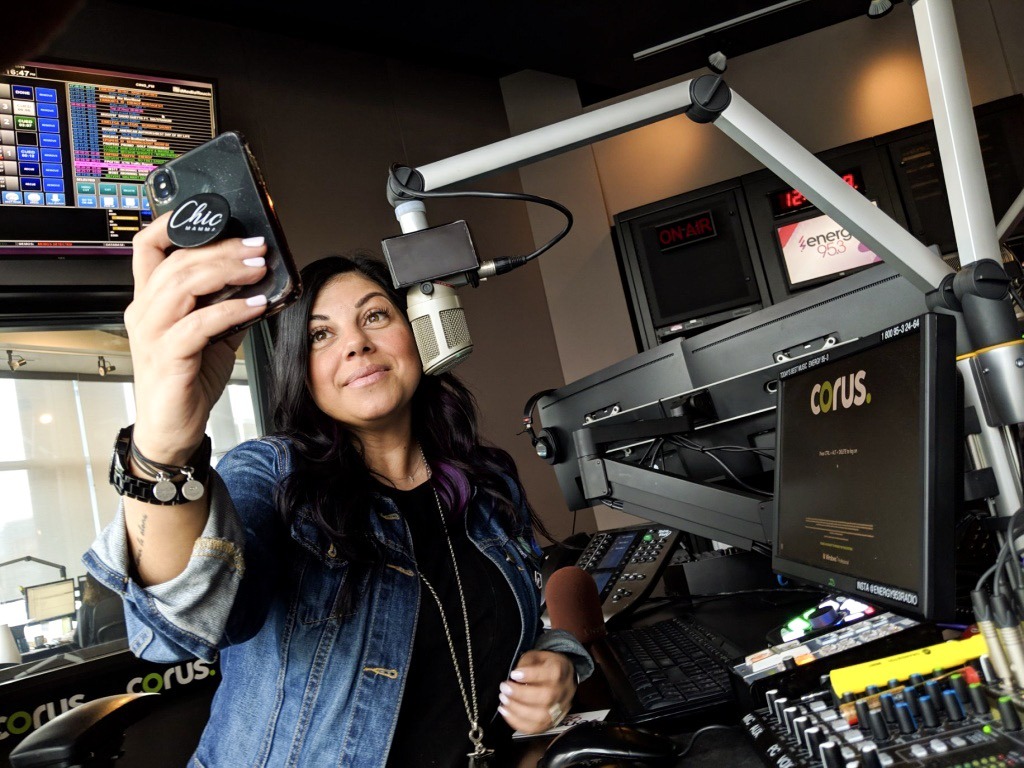 I came across a stat that said only 20% of people are passionate about their jobs…20%! That number is super low, and I can't seem to wrap my head around it, but maybe it's because I love what I do?
I knew what I wanted to do at a very young age: work in radio. It was plain and simple, no doubt in my mind, it was radio, and everything I did was with radio in mind. What can I do to get into that world? Who do I need to meet? What courses do I need to take? What's the best radio program out there, and at what college? I had a dream and goal in mind, and there was no stopping me from getting there!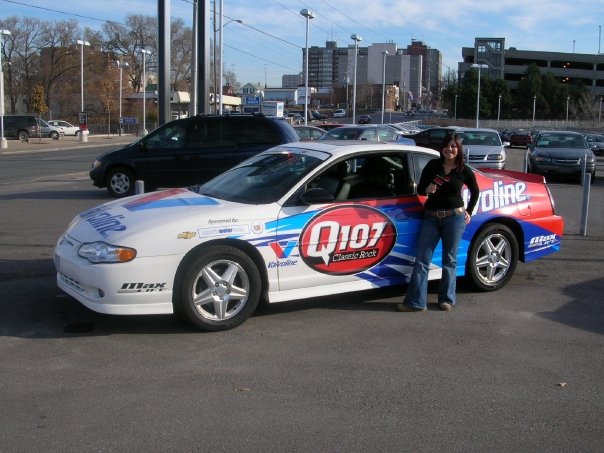 You see, radio was my first true love long before I fell for any boy. I always had my radio turned on in my room; whether I was chilling out, doing homework or hanging out with my girlfriends, it was always cranked. I also remember the late nights in bed, under my covers, staying up to listening to music or talk radio programs, and I often fell asleep with it playing in the background. It made me feel alive and understood me like no one else did. It was a world that I not only wanted to be a part of but needed to be a part of.
I was 16 years old, in high school and taking co-op classes to get my foot in the door. I took co-op once, twice, three times; I even took it in summer school because I knew that I needed to get in front of as many people as possible and not only that but the right people if I wanted to make it happen. So I needed to make sure they knew exactly who I was. I was determined because radio was my passion and love.
Radio for me was more than a box powered by batteries or electricity that would play music or allow you to hear someone speaking from a distant location when turned on. Radio is powerful and amazing! With a flip of the switch, you can speak to the masses. Share breaking news with them, important information, play a song that strikes a chord with them, evokes emotion and brings them back to a place and time they can't access any other way, and my favourite, put a smile on their face and make them laugh. Radio has the ability to touch people simply through audio, and that's pretty incredible when you think about it.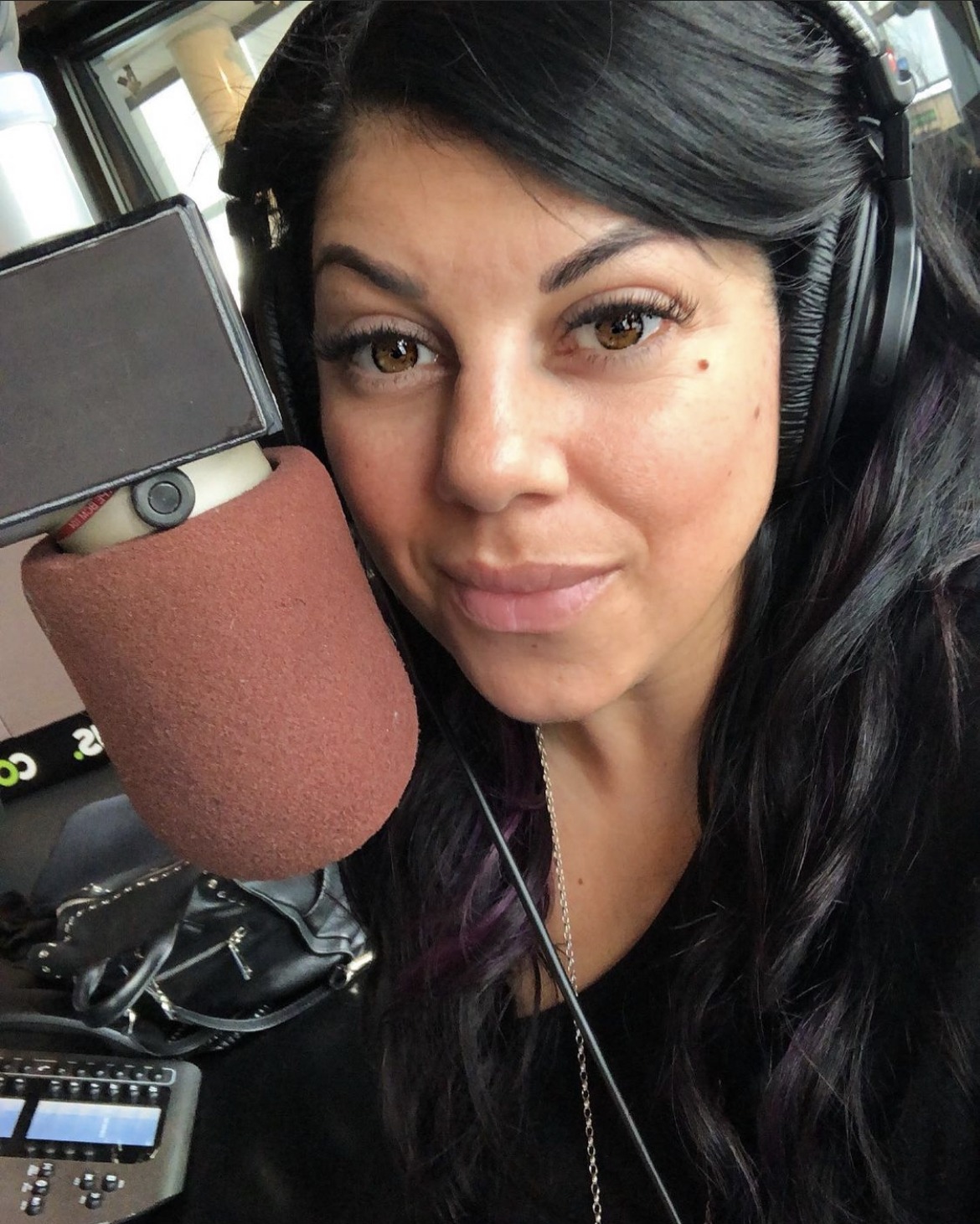 Here I am 26 years later, and I'm more in love with it than ever. My radio career has taken me to all kinds of different places and different positions. From being "Pina the Intern" at Power 88.5FM in Newmarket (which doesn't exist anymore), to "ROXY" days at KISS 92.5FM in Toronto, Promo Director at Magic 94.9FM in Oshawa, Street Report and Promo Assistant at Q107, to being the Inside Edge Chick, Promo Coordinator and then Promo Director at 102.1 The Edge, to where I am now…a Radio Prof at Humber College and radio host and producer of The Parenting Show on AM640 Toronto Radio. It's been one crazy yet epic ride!
Even after all these years, the rush I get from putting on my headphones, turning on my mic and seeing the red on-air light turn on is like no other. I'm so happy that radio is still a part of my life and that, as a mom, I'm able to share it with my kids.
You are my passion, a huge part of who I am and one of my greatest loves. Growing old with you is an honour, and I look forward to what's to come.
Happy World Radio Day to my radio family, my radio students, and of course…my radio listeners! Much love to you all and remember, video will never kill the radio star!