It's Friday heading into the March break and you've booked some time off work to spend with the kids but the idea of winter in Toronto isn't exactly what you had in mind. You want sun, sand, heat and hey let's throw a beach on the list. But where can you go without breaking the bank and that the whole family will love?
Lucky for you, I know just the place…it's a secret little gem tucked away that offers all of that and MORE! I'm talking about Melbourne! Not Melbourne, Australia…Melbourne, Florida and it has everything for a quick escape whether it be for a few days or even something longer like a week or two.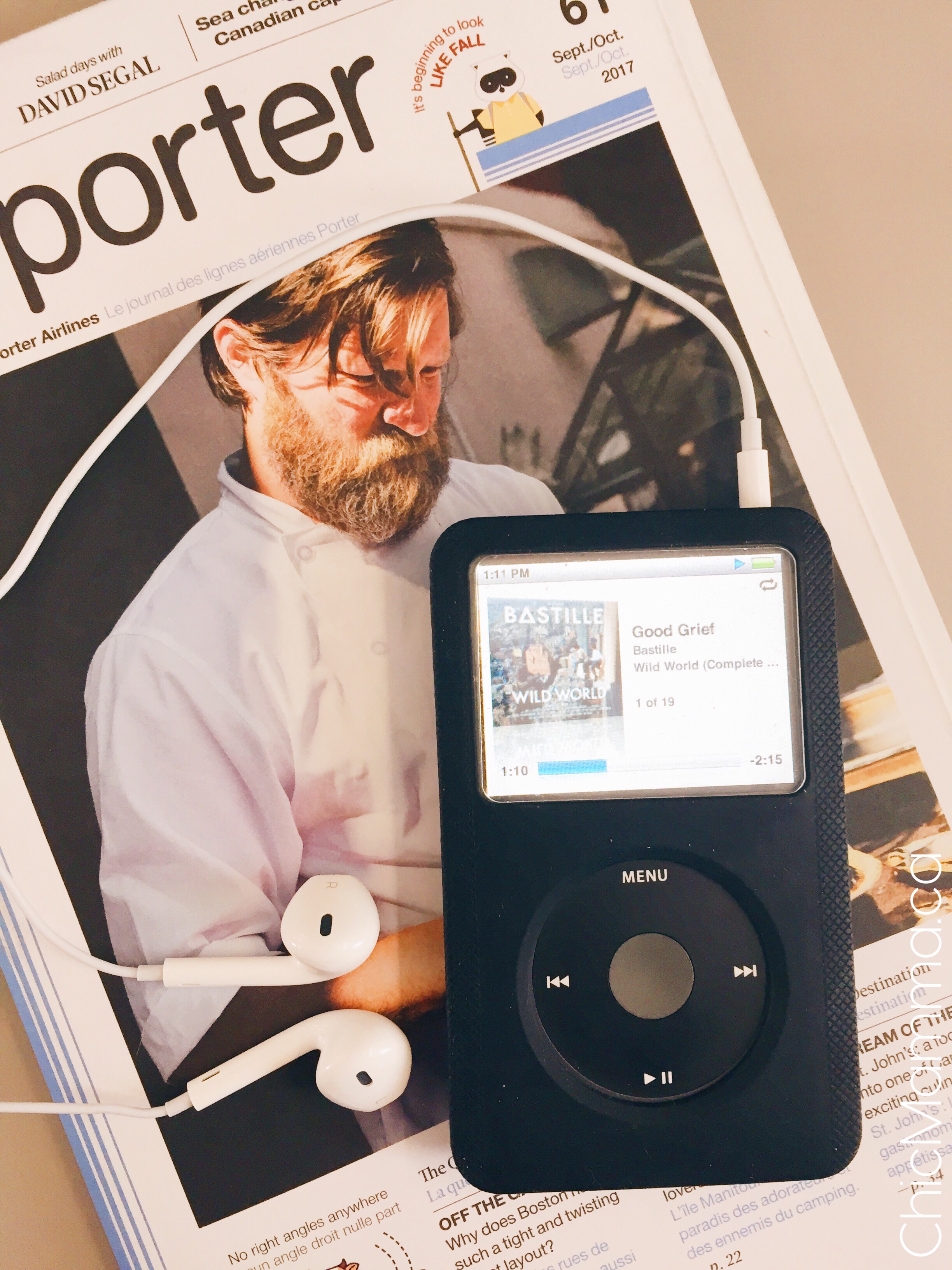 Let me fill you in! Melbourne, Florida (near Orlando) is the perfect little place with so much to see and do and now with Porter Airlines offering non-stop flights there for incredible prices its makes for the perfect trip. Picture this…flying out of Toronto's Billy Bishop airport and not having to deal with the craziness and delays of the bigger airports. You can relax in the porter lounge as you wait to board your flight with access to free newspapers, wifi and snacks because being a parent means you know how important those snacks are haha. Once you board your flight, get settled in, grab a book, give the kids an activity or throw on a movie and maybe indulge in a free glass of wine or beer (yup, free wine and beer is offered on the flight). Before you know it, you'll be landing at the beautiful and newly renovated $20 million dollar Orlando Melbourne International Airport (MLB). When I had the chance to visit back in October I just could not believe how amazing the staff was and now efficient, quick and smooth the process was. We had our bags and were outside under the sun and palm trees in no time. I have to say that the best part was that once we got in the car we were at the beach and ready to surf in about 20 minutes time, now that's awesome if you ask me.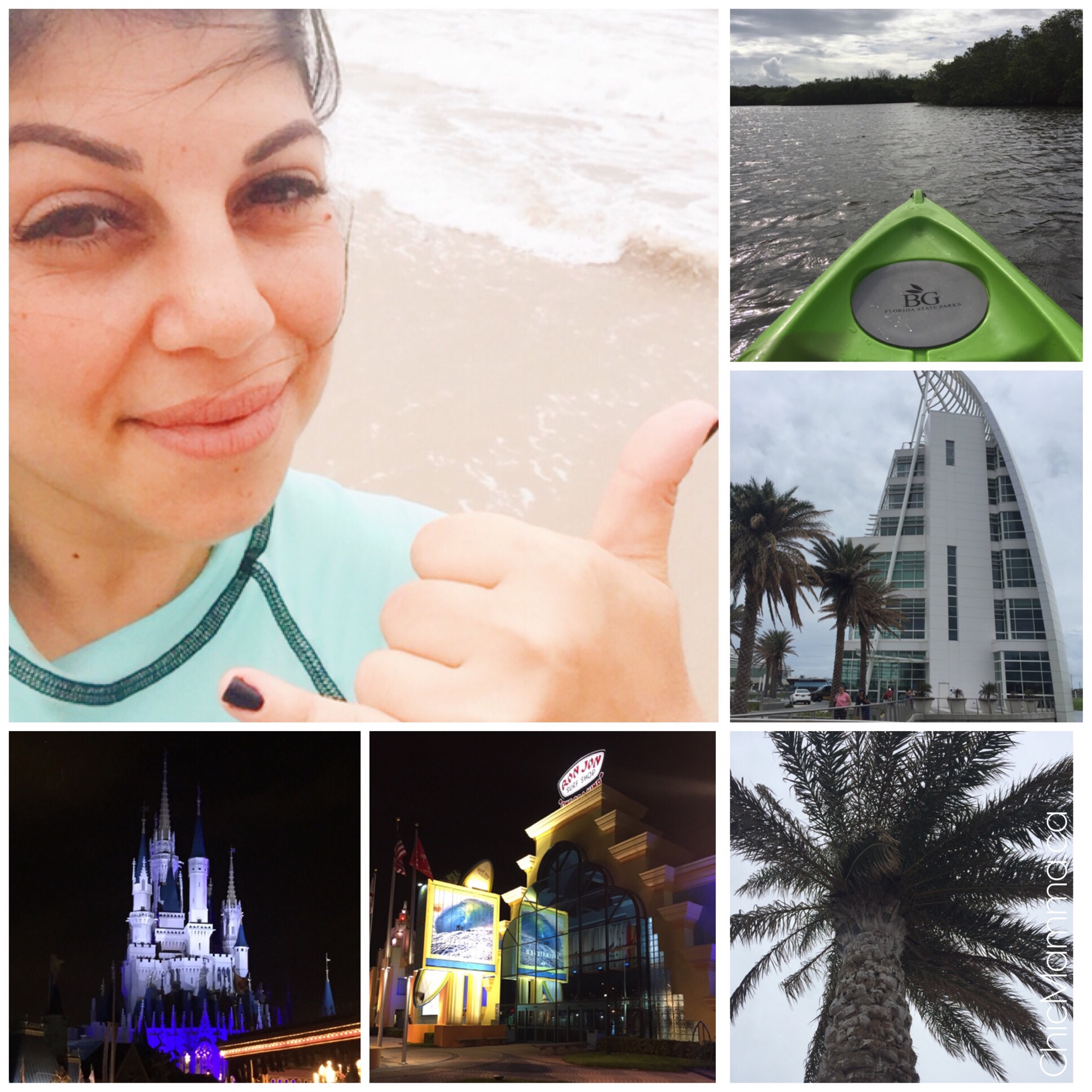 Melbourne beach is absolutely stunning and with so many great beach front hotels you can't go wrong or if you're looking for more of a relaxed feel for a longer stay the beach home rentals are a pretty sweet option. With the Kennedy Space Centre near by you can head over to the visitor complex where you can have lunch with an astronaut, maybe even catch a rocket launch, if shopping is your thing then Ron Jon Surf Shop is a must visit (one of my personal faves and its open 24 hours), or go check out Exploration Tower, do some paddle boarding, surfing, kayaking, fishing, going on the zip line roller coaster…let's just say you won't be hearing your kids say "I'M BORED!".
Another biggy for me just because I am a huge Disney fan is that Disney World is about an hour away so you can do beach by day and fireworks at Disney by night. I got the chance to do this while I was there and it was just magical. I don't think I will ever get old of walking through those gates. Or if you're all about Harry Potter like I am, maybe a visit to Universal Studios might be more your style. Head on over Ollivanders in Hogsmeade to pick yourself up a wand, grab a butter beer and enjoy some time before heading back beach.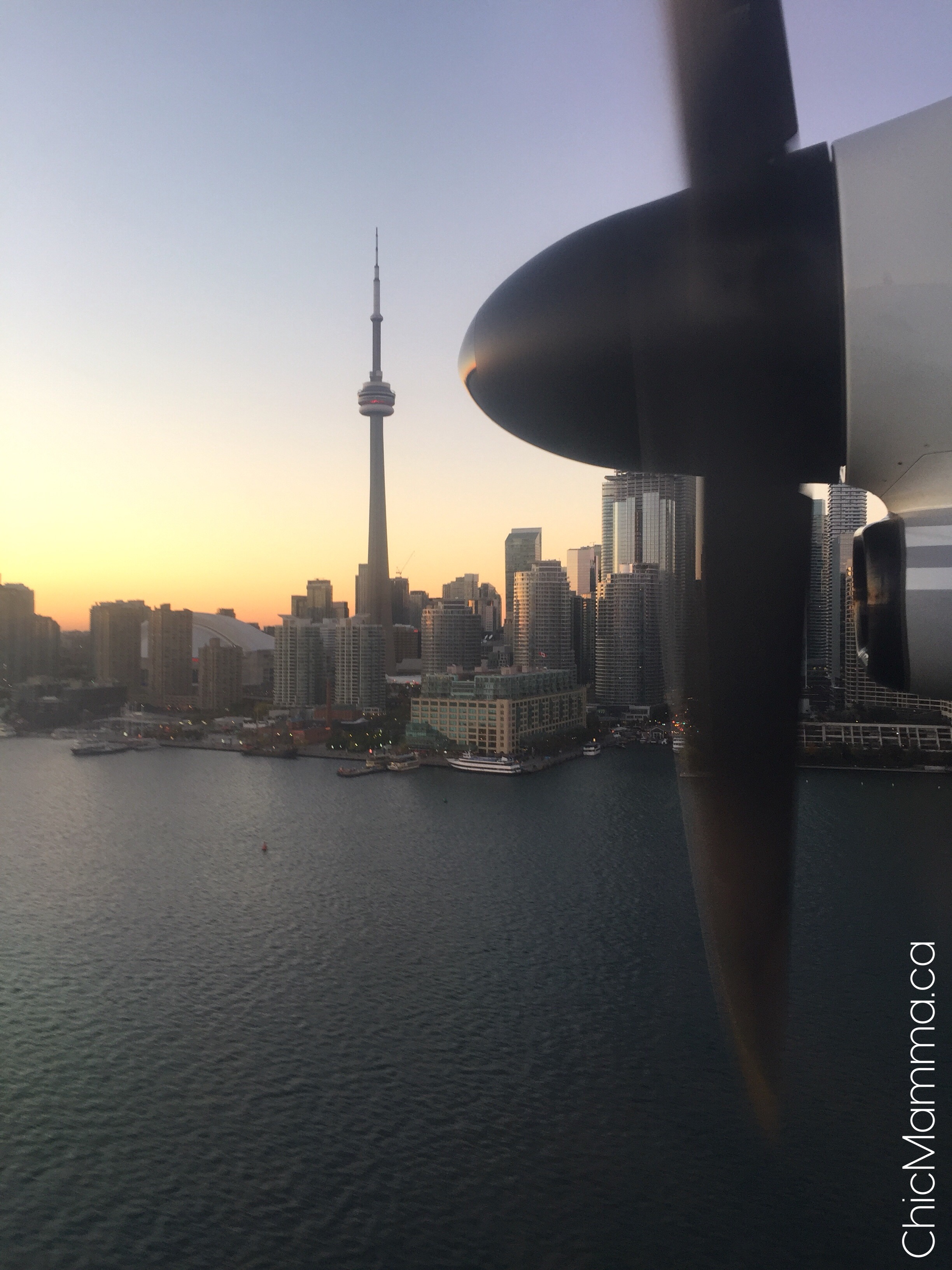 Now if maybe you're a parent reading this who isn't off next week for March break but are thinking about a trip down the road you're going to want to put Melbourne on the top of your list. It's also a fantastic place for a 2 in 1 trip, so if you're heading out on a cruise leaving from Port Canaveral then head out to Melbourne a few days prior for some fun beach time before you set sail or spend a few days when you get back as the port is just minutes away.
To recap, if you're looking for a great sunny destination perfect for the family or even if you want a little adult getaway which I highly suggest doing there (ummm hello Disney without the kids is pretty awesome I won't lie) Melbourne, Florida is the place to be. It's a trip you can do on a budget, just a few short hours away and with soooooo much to do it's really a no brainer!
Here's a little video of how I spent some of my time in Melbourne! It was so good and now all this talk about Melbourne now has me wanting to pack my bags. Who wants to meet me at the Porter lounge?
Disclosure: This post is in partnership with Porter Airlines and Orlando Melbourne International Airport. As always the opinions expressed are my own.