Guest Blog Written By: Chic Mamma Angie Campanelli
(original source Huff Post Parents Canada)
Shopping for dad is two-fold: the gift requires the right amount of meaning combined with practicality/function. When dealing with a new dad — whether that refers to your brother, son, husband, cousin or friend — the gift tends to carry even more weight. It's an exciting time in his life and you want to mark it with something perfect!
(1) Vader's Little Princess and Darth Vader and Son books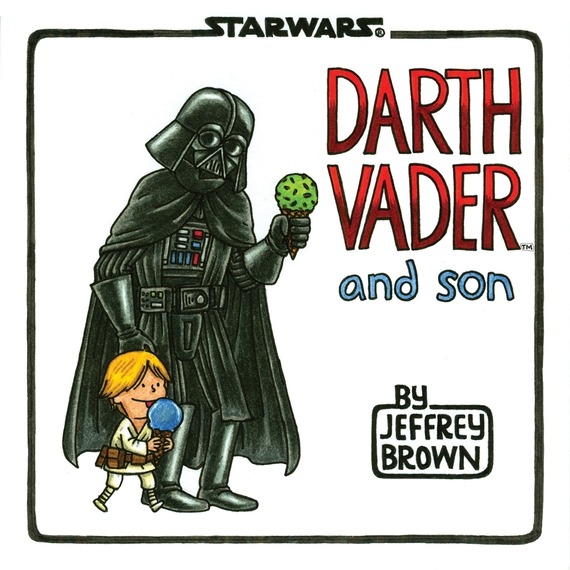 Don't let the cover fool you! These books, by Jeffrey Brown, might look like they're designed for kids but the candid, knee-slapping content is made for Star Wars fans and movie buffs. To personalize it, simply trace your baby's hand or footprint on the inside cover, write in the date, and you've got a thoughtful keepsake.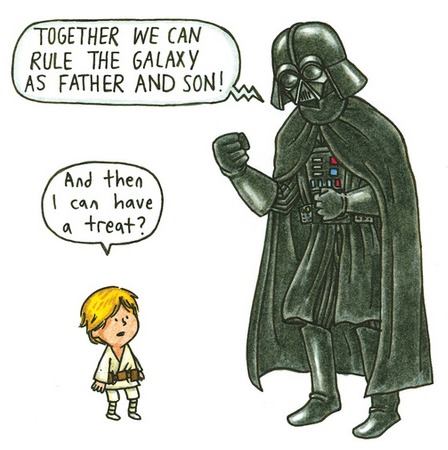 To buy:
Amazon.ca (hardcover and kindle edition available)
(2) Personalized cigar holder combined with flask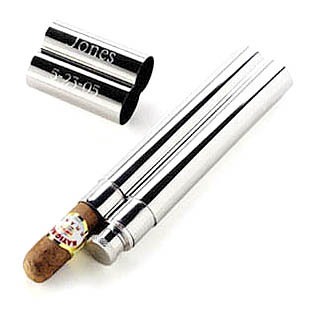 Nothing says "celebrate" to a man like a good stogie. With this unique idea, you can combine cigar storage and booze in a covert, slick design. Engrave it with your baby's birth date or your children's initials and you've got a sweet memento.
To buy:
Home Wet Bar
Personalization Mall
The Wedding Shoppe
(3) Ecco Collin Retro Sneaker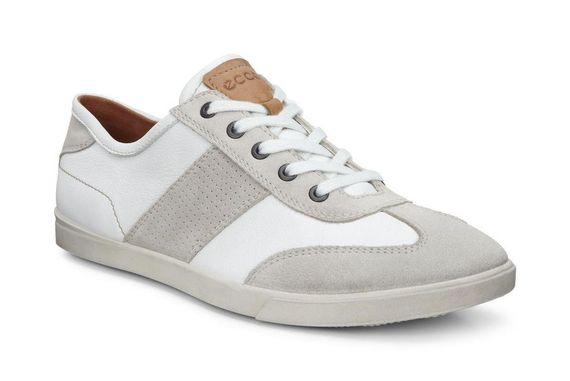 I. Am. Obsessed. These shoes, by Ecco, are not only easy on the eyes, but they're also extremely comfortable. New parents tend to go for long walks and car rides (often trying to soothe baby) so why not slip out in style? Then, as your kids age and you end up chasing them around restaurants and amusement parks, these shoes grow with your needs. They're always perfectly comfy and chic.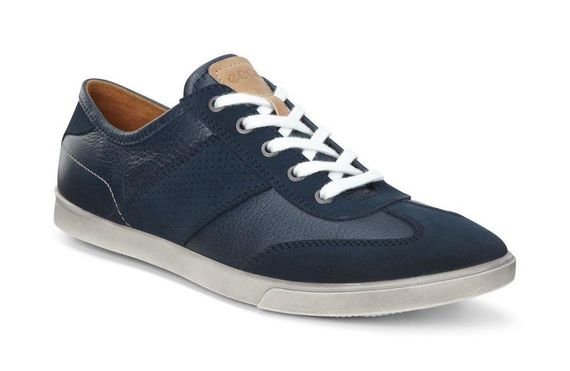 To buy:
Ecco Shoes Canada
(4) Char-Broil Flavour Chamber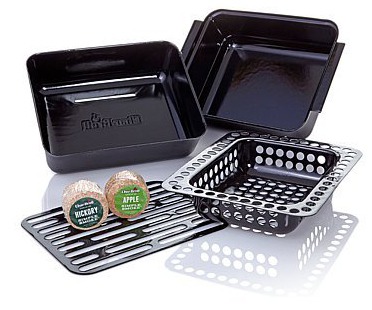 The BBQing dad will love this! The Char-Broil Flavour Chamber is the best grill-top accessory. From whole chickens to roasts, the chamber system allows you to add smoke, flavour and moisture to your meats and veggies. It's receiving a ton of positive feedback and for $50 you can't go wrong. You'll be the hit of the next backyard BBQ.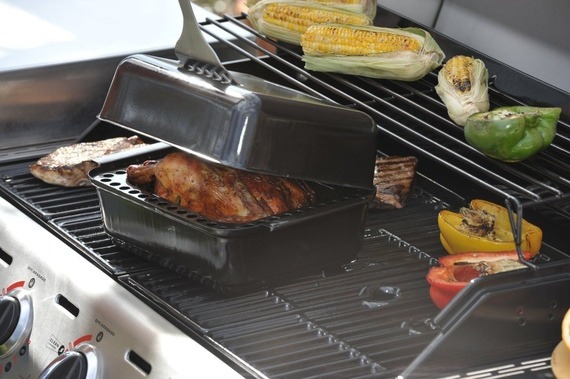 To buy:
Sears
(5) Noise cancelling head phones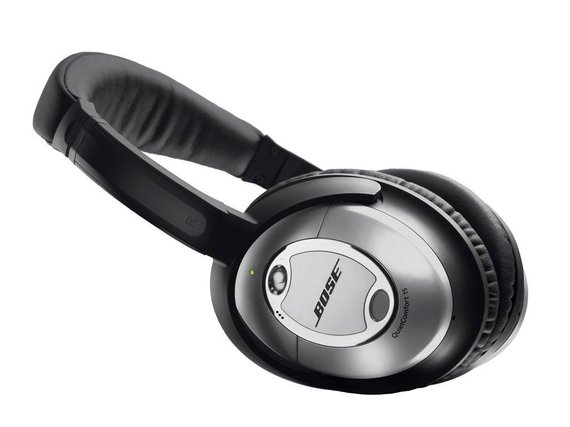 Nearly everyone owns a pair of earbuds, but with a new baby in the house why not give dad the gift of peace and quiet? The Bose Quiet Comfort headphones are a great option. They're designed to make music and other media more deep and intense sounding. Or, during travel, they can mute out airplane noises and banter (for more on travel gifts visit Family Travel Guide).
Different brands offer their own options and at various price points (from $70+)
(6) Wayne Gretzky Clothing Collection at Sears
The Great One's new golf clothing line is the it item for any golfer, athlete or outdoorsy dad. The No. 99 Wayne Gretzky collection, designed and approved by the hockey legend himself, is an exclusive collaboration with another Canadian Icon — Sears. Prices are very reasonable and quality is on-point. The modern designs and patterns (like burned out stripes, worn-looking fabrics and even brighter brights) is a great update and addition to any man's wardrobe.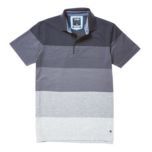 To buy:
Sears
(7) Cordless Compact drill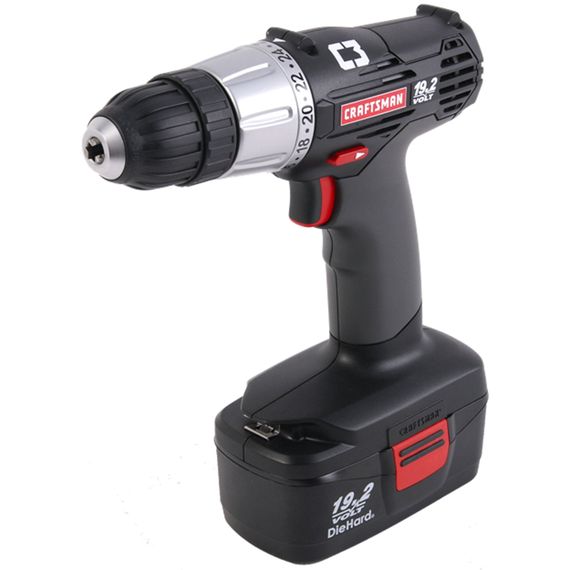 From cribs, toys and bookshelves to storage, desks and beds, a new dad will spend countless hours twisting and turning his way through many household D-I-Y projects. Why not save his time and his sanity with the gift of a cordless, power drill? Whether your man is handy or not, a power drill will make him feel powerful.
To buy:
Canadian Tire
Sears
Home Depot
(8) Paige Denim Baxter Joggers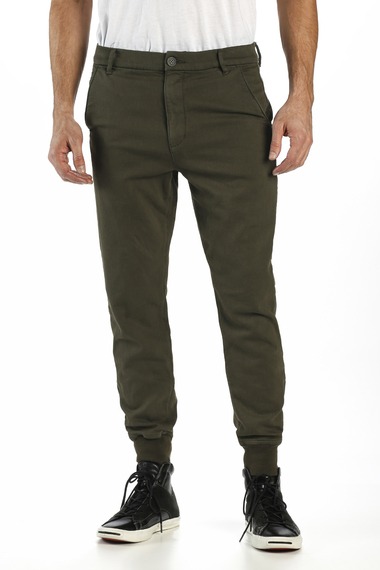 These self-proclaimed, "modern answer to stylish comfort" pants are a menswear must-have. Although they look hip in the image, they're even cooler in person. Most new dads want comfort and these pants provide just that, but they also look very put-together. They're actually relatively slim in design and have a polished chino-style waist band. The tapered cuff gives them that sporty, contemporary feel and the fabric is soft and wearable.
They're available in array of washes and the more wear they get, the better they feel and look.
To buy:
Paige Denim Baxter Jogger
(9) Wallet Sleeve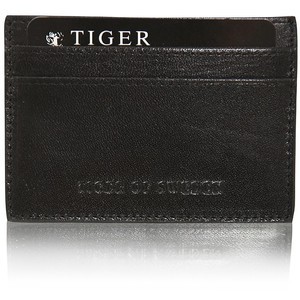 When down on the floor with baby or playing in a park, dad needs to shrink down that often clunky wallet. A great solution is the leather sleeve – it's perfectly designed to hold a few credit cards, identification, change and cash. It forces your man to edit to the bare essentials. No more bulky back pant pocket.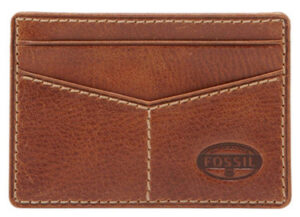 They're available in a variety of different brands, sizes and price points. From Tiger of Sweden to Fossil, there's a design for your new dad.
To buy:
Tiger of Sweden
(10) Luxury Box at a Sporting Event
There's always one major splurge item on these list and this option is definitely it. When I asked my husband what he would want for Father's Day he immediately replied, "tickets to join a bunch of my friends in a private box at a baseball game." Naturally, I looked into pricing and broke into a sweat. But, I wanted to include that idea as an option; if you've got a big group of 'couple' friends, this could be the ultimate gift of all time.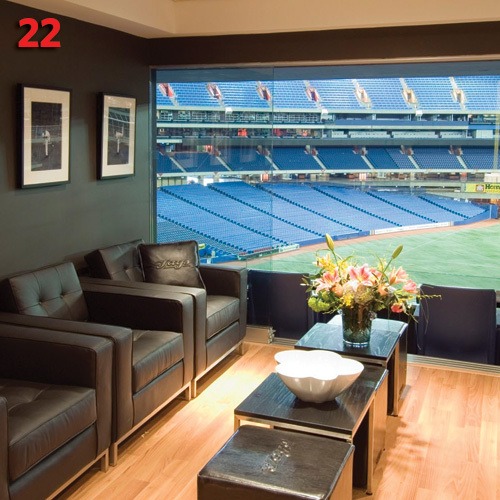 As my husband pointed out, for $300-$600 per person (depending on venue and add-ons), you can fully stock a luxury suite with a hostess, food, beverages and a large group of guys for the ultimate afternoon or evening out. It all depends on your local venues, suite size and add-on options. If you're balking at the price, my husband quickly pointed out that men often don't get many new items throughout the year so this could be the one big ticket present.
So there ya have it! Happy shopping!
For more info on Chic Mamma Angie Campanelli be sure to visit her online,
"LIKE" her on Facebook and "FOLLOW" her on Instagram and Twitter.