Events
WOODBRIDGE MOM 2 MOM SALE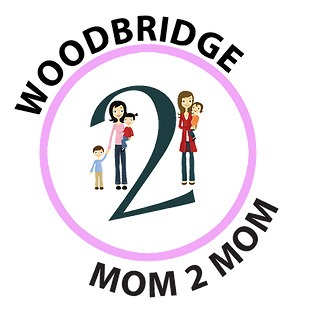 Back by popular demand, the 8th Annual Woodbridge Mom 2 Mom Sale is getting ready to once again deliver the ultimate Mom 2 Mom resale opportunity where consumers can buy gently used baby and kids' items directly from other moms.
Shoppers can expect to get great deals on all things family, from baby items to kids of all sizes clothing, toys, books and everything in between. Best of all, they can shop from 100+ moms on one day, at an indoor venue, in one space, rain or shine!
​The largely successful community based event is independently organized by Sandra Moniz Prencipe, a Certified Meeting Professional who is delighted to once again bring the community together to save time, money and support one another.
Date: Saturday, May 27th
Time: 9:00am to 12:00pm
Location: Vellore Village Community Centre
1 Villa Royale Ave in Woodbridge
CLICK HERE TO VISIT THE FACEBOOK EVENT PAGE
For more info on the Woodbridge Mom 2 Mom Sale  be sure to visit them online,
"LIKE" them on facebook and "FOLLOW" them on twitter and instagram.
AN EVENING OF HITS & GIGGLES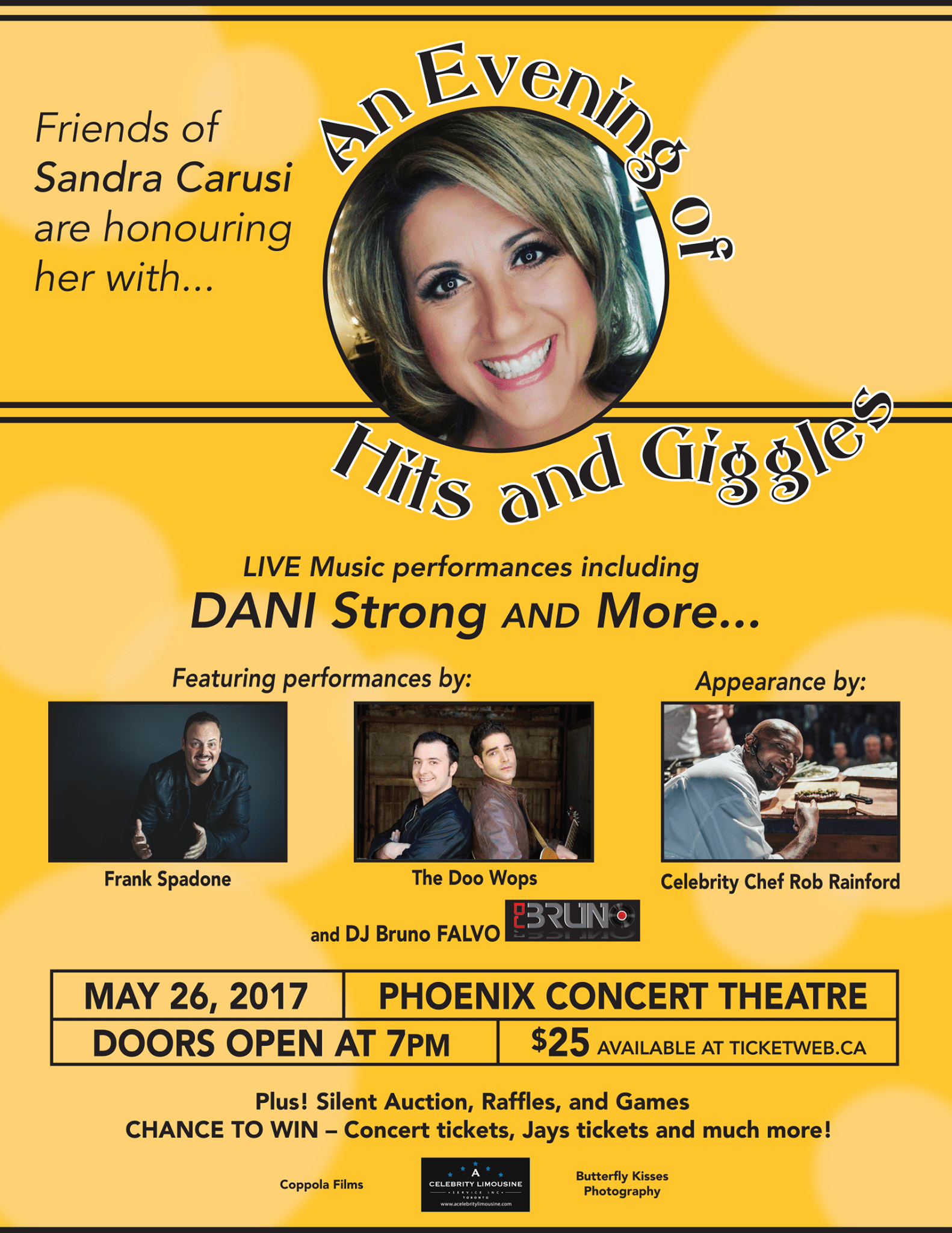 Come join us for a fun filled night of great music and comedy in support of Sandra Carusi!
Date: Friday, May 26th
Location: Pheonix Concert Theatre
410 Sherborne Street, Toronto
Doors: 7:00pm
Cost: $25 (click here to purchase tickets)
It's going to be a great night with amazing prizes to be won like concert tickets,
Jays tickets and much more!
See you there!